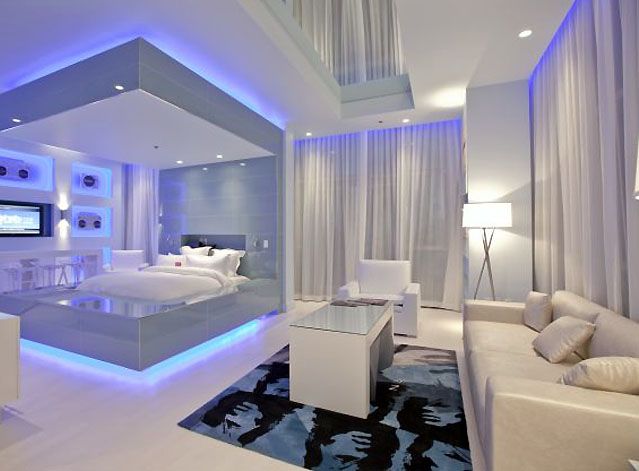 Our team of well-trained and experienced technicians will assess your project and identify the key aspects and lighting changes that will make it a success. We will then provide you with LED products that are best fitted for your application.
We offer high-performance solutions for sustainable lighting through our energy efficient LED fixtures for both commercial and industrial sectors. These areas include but are not limited to: offices, retail stores, warehouses, factories, roadways, bridges, gardens, parks, stadiums, theaters, film, and more.
Our experts will also create a simulation of your design using our computer design software tools and show you how your project will look on completion. This ensures our lighting services delivers according to your specifications and schedule.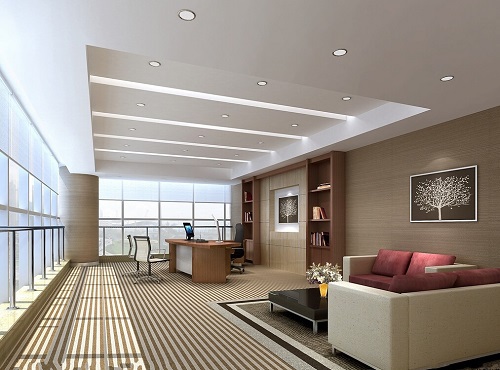 WestFloors takes care of ordering and delivering LED fixtures to you so that you won't have to deal with the hassle.
We ensure all energy efficient products are of excellent working condition and free of defects by carrying out controlled and extensive quality testing on sampled products when received from the manufacturer.
Our technicians will also provide you with installation help and if necessary come to your project site to to direct your electrician(s) and/or project managers with the installation process. In addition, WestFloors warrants all products from the date of purchase up to 5 years of normal use.

WestFloors Service installed hardwood flooring in a pantry and a bedroom in my family's home. The installers arrived promptly, were professional and friendly, and got right to work installing the flooring. They worked hard the entire time they were in our home and completed the job in just a few hours. They also kept their workspace extremely clean, which is important to us. The flooring looks amazing and our experience with this business left us completely satisfied. We would use WestFloors Service again in a heartbeat and recommend them highly.

Angelina Ross

Happy Client

I could not recommend Kamy and WestFloors Service more highly. This is a fast, clean, efficient, and classy organization. Our carpet and laminate flooring look great, and our custom counters and back splash make our home look like we spent three times what we did! Escrow closed late and Kamy and crew were able to reschedule for us multiple times stress-free to accommodate us. The crew was respectful of our space while we lived in the home with our small child during the remodel. They finished ahead of schedule. What else can I say? You would be crazy to use anyone else and I will recommend this company whenever possible!

I checked multiple places before doing wood flooring on my house and this place was the best. Prices are very competitive and installation quality was also very good, I would definitely recommend this place to friends. Ask for Kamy, he was super friendly, professional and very knowledgeable.

Jacob Firebird

Happy Customer

I hired WestFloors Renovation & Design to bring back some life into my beyond-dead wood flooring. The detail, attention to quality, and timeliness of WestFloors Renovation & Design was unmatched. I was met with professional interactions at every step of the way. To top it off, the final product of a completely refinished and stained wood floor left both me and my husband speechless. Can't thank them enough for providing over-and-above service at a value-driven price.

GREAT selection, exceptional customer service, competitive prices, and non-pushy sales people! I'd highly recommend this place for anyone looking for a wide variety of options to choose from and nice people to work with!!!

Jazmine Shields

Happy Client