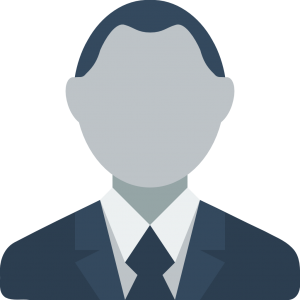 Amir Hejazi studied at the Tehran University, where he earned a bachelors degree in the field of Italian Art & Language. He then continued his studies at the Architectural University of Venice, where he successfully graduated and obtained a masters degree of Interior & Exterior Design.
Inspired by his father, a talented master craftsman, Amir has a thorough understanding of custom furniture design, restoration, and construction of fine hand crafted furniture and antiques.
Amir's affinity for classical forms and close attention to detail, texture and color permeate a sophisticated and elegant approach to functional living environments.  Often his projects begin with only one or two rooms and develop into full scale designs and ren­o­va­tions.  Amir's clients value his at­ten­tion to de­tail, his en­thu­si­as­tic en­er­gy and his ability to translate his client's lifestyle and preferences into inspiring, functional spaces.
Interior Decor, Space Planning
Lighting, Electrical Layouts Wall and Ceiling Detailing
Custom Kitchen and Bath Cabinetry Design
Custom Furniture Design Finishes , Material Selection Fixtures, and Lighting
Furniture, Accessories Selection Artwork Selection and Consultation Decorating
Carpet, Hardwood, Vinyl and Laminate....
Phone Numbers:
Office: +1 (604) 922-1111
Facsimile: +1 (604) 922-1116
Direct: +1 (604) 250-8180