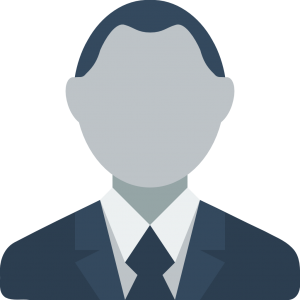 14+ years of experience as an Architectural Technologist in more than 20 Residential, Official and Commercial projects from preliminary architectural designs to detailed construction documents.
Ability to complete construction drawings with strong understanding and knowledge of the methods and techniques of building construction.
Selected and published Dental Clinic project in architectural competition / Alvand Medical Project 2010
Acknowledgment and Published Architectural Research / Foundation of Martyrs and Veterans Affairs 2009
Acknowledgment and Published Monumental Garden-Museum research project Tehran, Iran 2007
Acknowledgment for selection as exemplary art lecturers 2006
Specialization in the application of Feng Shui to the contemporary design process
Self-motivated, positive and creative in exploring possible solutions in critical project processes
Trilingual: English, Persian and Mandarin
Proficient with: Revit, AutoCAD, 3D Max V-Ray, SketchUp, Photoshop, CorelDraw, MS Office
Project Management
Building Estimation
Project Scheduling
Kitchen, Bathroom, and Cabinet Renovation
Carpet, Hardwood, Vinyl and Laminate....
Phone Numbers:
Office: +1 (604) 922-1111
Facsimile: +1 (604) 922-1116
Direct: +1 (778) 251-8955